7th August 2010 – 5.45 pm
Only being able to carry two spare bombs in a Manticore limits the operational utility of the stealth bomber. A bit of welding should help me carry more and be effective for longer.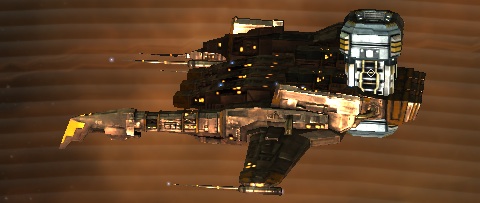 It works like a dream, as long as I never need to manoeuvre.