28th July 2008 – 11.54 am
At least, it's not easy being The Micro-manager. My leadership qualities in determining the best visual interface for added value are met with hostile resistance.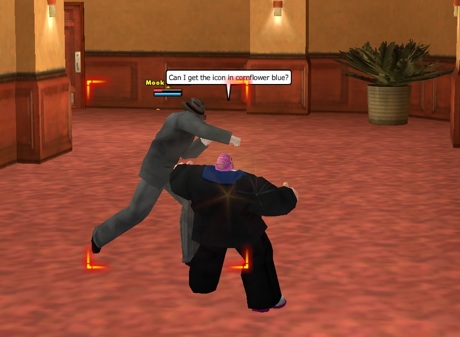 And I find the lack of dedication in my team when reprioritising external activities needs some face time.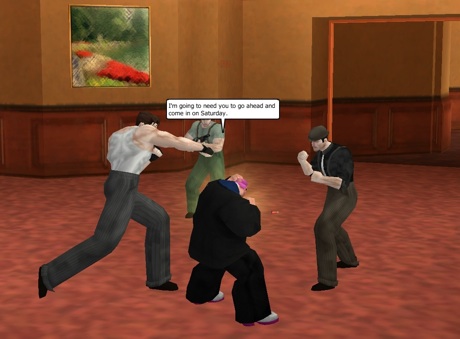 I sense a team-building exercise is required to add harmonisation to my team's synergy levels.